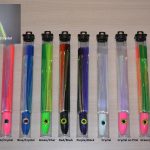 Some of the best lures in the business from flounder to wahoo BWC is the way to go. My favorite is the
mini jags
. Keep doing what your doing and I'll keep buying them.
Austin K.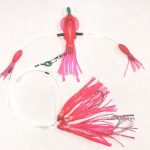 Amazing stuff I cant not recommend
mahi madness
enough. It's even put Wahoo on the deck!
Seabbatical Charters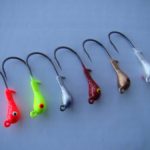 Best jig heads I've ever used. Tog, striper, flounder, red drum, and sheepshead all love em. Tipped with sand fleas or crab and the jigs do the rest.
Matt B.
Simply awesome quality! Proven fish catching technology by some of the best fishermen in the world!
Benson Y.
Great service, fast shipping and quality products. Not much else you can ask for. Thanks Jody!
Paul P.
Great product and great customer service. Backwater to jigging to kings and of course stream trolling.
Tony M.
A definite for every single tacklebox in !!!!America!! Inside and out never leave home without it!!!!!
Chris H.
Quality guaranteed! Moby dick charters Bermuda approved.
Peter R.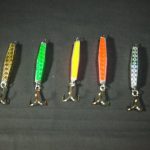 While spanish mackerel fishing out of the Beaufort inlet all of our lines went off at one time pulling drag. Had no idea what happened. My son Miller was at the front of the boat casting a
BWC sparkle jig
when he hooked up also. Was a school of old drum. Broke off the other 3 we had hooked on spoons and landed this 40 plus pounder on 20 lb test and a BWC jig. Angler was Miller age 13 of Rocky Mount, NC.
Patrick R.
BWC is a awesome company with a excellent staff. They stand behind their products. I HIGHLY recommend using their products! I just got off the phone with a guy there and he was a pleasure to work with and very knowledgeable about the product!
Joel S.
Over the top customer service..great company wouldn't take my business any where else 10/10.
Casey B.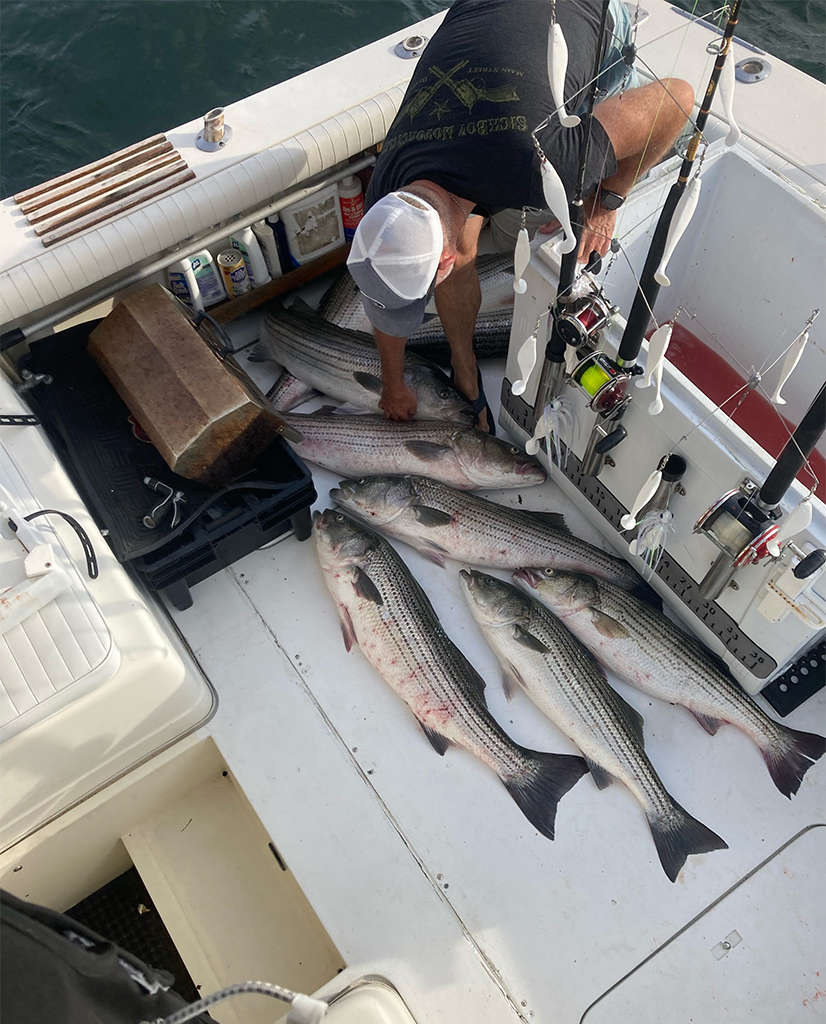 I use the 4 Arm 15″ Umbrella with 4 oz. Parachute Chaser to fish commercially for bass and have many days with over 400lbs of fish. This lure is my go to when the big bass come in!
Andrew Marsdon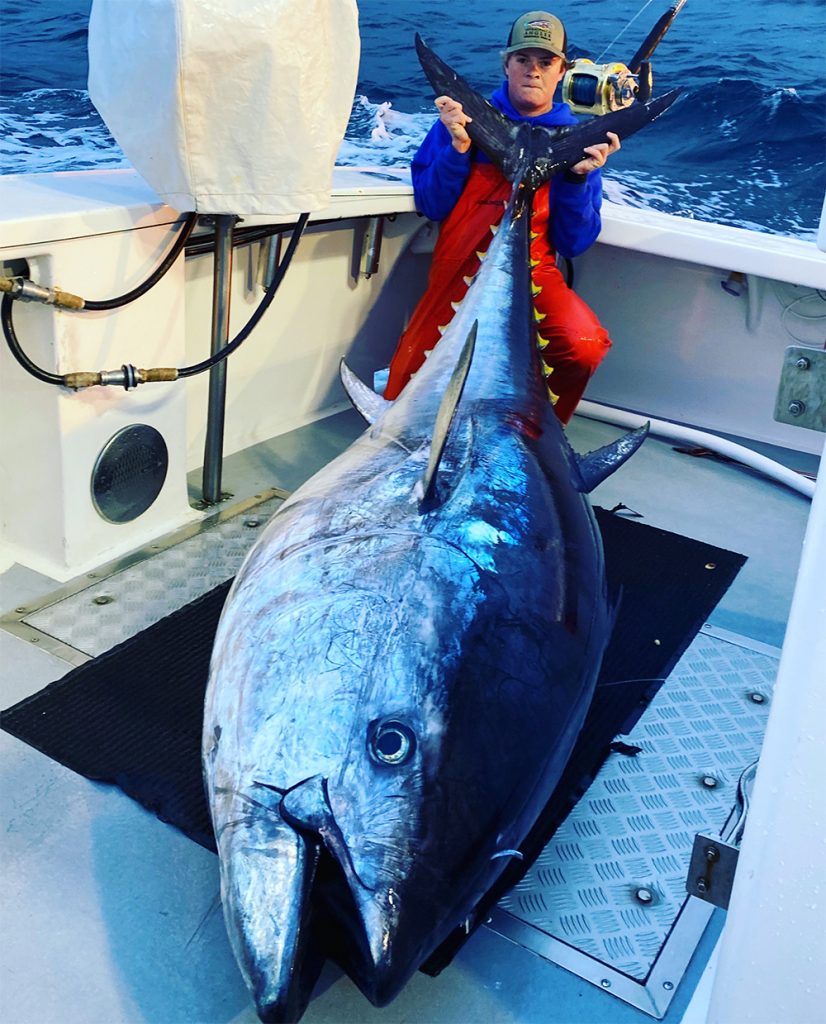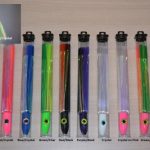 Colin York caught this 110″ bluefin off his favorite
Blue Water Candy jag
. This was the young man yall rush the jags too me for. And I want to say Thank you again for always getting my orders out fast. I truly appreciate that so much. Colin is fine fisherman who I have had the honor of watching grow up over the years. Thank you all for everything yall have done to help me serve my customers.
Angie leach
Dutchman Creek Bait and Tackle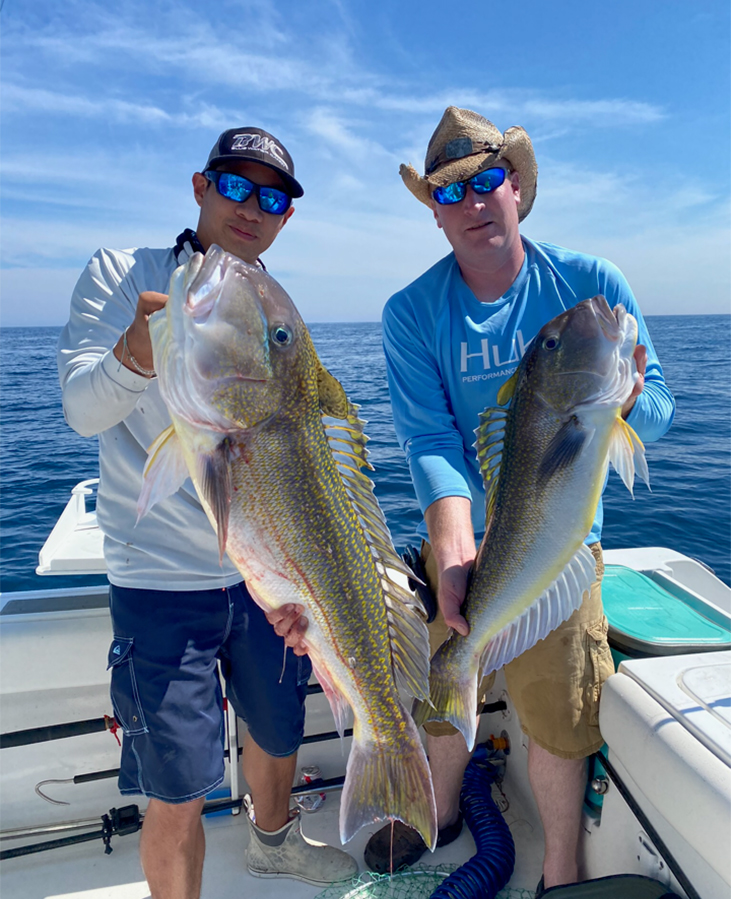 We've been enjoying some great tile fishing this year and it occurred to us that we may be able to catch them on the largest Roscoe size jig. Would love to hand crank some trophy's up on our favorite jig!
Andrew Snell
Good Company Fishing Team
Guy on the dock turned me on to Blue Water Candy yrs ago and I never looked back!
Been buying them at local shops along OBX and decided to order straight from the source. Couldn't wait to open the box and like always " impressed"!
The Mylar witch heads<, the bling baits and Ribbon fish are sudden death in front of a ballyhoo. Not to mention the folks at BWC are great to work with if you call, and the extras thrown in with the order are awesome! Very cool!
Thanks guys/gals
Jim F.